GELeration/Polish Manicure and Pedicures
Filing and shaping of your Nails on hands or feet, care and conditioning of your cuticles combined with long lasting GELeration colour or Polish application, and all finished with a relaxing hand/foot Massage. You'll leave the salon feeling perfectly groomed.
GELeration Refresh Manicure/Pedicure
We don't recommend 'infilling'; the buffing and blending required is when most damage to the natural nail would occur.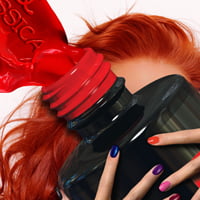 Your existing colour will be gently soaked off and you can then choose to have the same colour reapplied or why not opt for a completely different one.
A refresh is recommended approximately every two weeks.
Gel Bottle Manicure
If you're looking for a long-lasting and high-shine manicure, a gel bottle manicure might be just what you need. Gel bottle manicures are becoming increasingly popular due to their durability and stunning appearance.
The gel bottle manicure involves applying a special type of gel nail polish to the natural Nails. The polish is cured under a UV or LED light, which hardens the polish and creates a long-lasting, high-shine finish. The gel polish can last up to three weeks without chipping or peeling, making it a great option for those who want to maintain a polished look for an extended period.
At our salon, we offer a wide range of gel bottle manicure services to suit your preferences and needs. We use only high-quality gel nail polish that is safe and gentle on the natural Nails. Our experienced nail technicians are skilled in providing personalised services to ensure that your gel bottle manicure looks perfect and lasts as long as possible
Callus Foot Peel (Hard Skin Removal)
Callus Peeling is a new professional foot Beauty Treatment that completely eliminates cracks, callousness and dead hard skin, without the using blades or drill files.Its a very pleasant and relaxing treatment and results are immediate.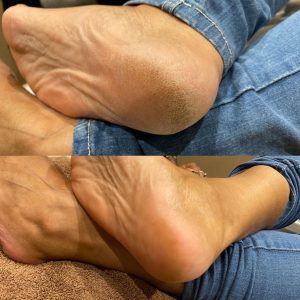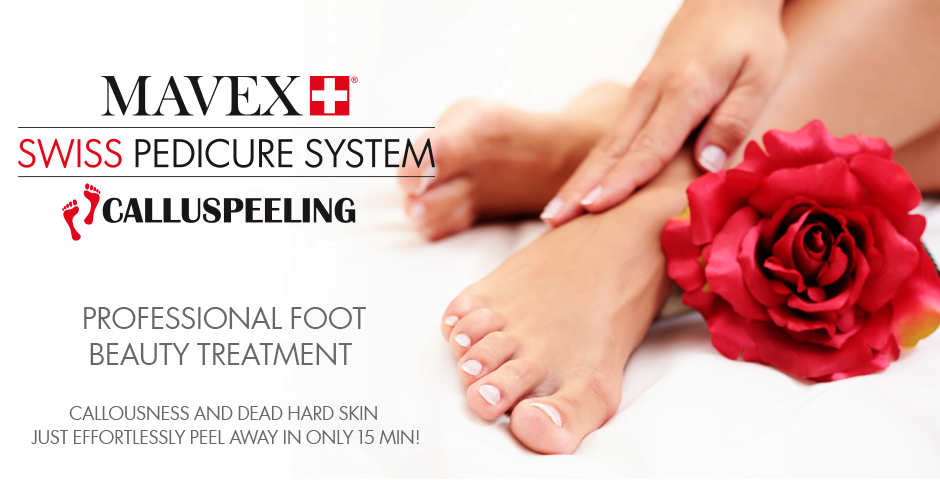 Hands and Feet
Very good manicure. I would definitely recommend Molly. She was nice & friendly & knew what she was doing x