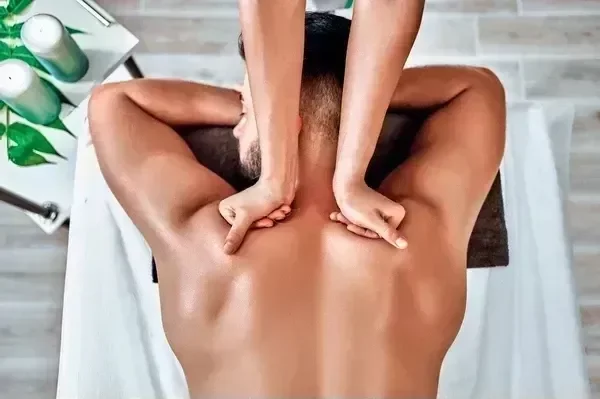 Deep Tissue
Massage

from £29.00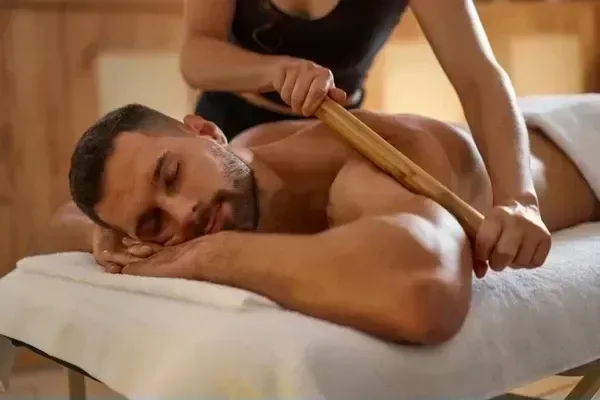 Bamboo
Massage

from £47.25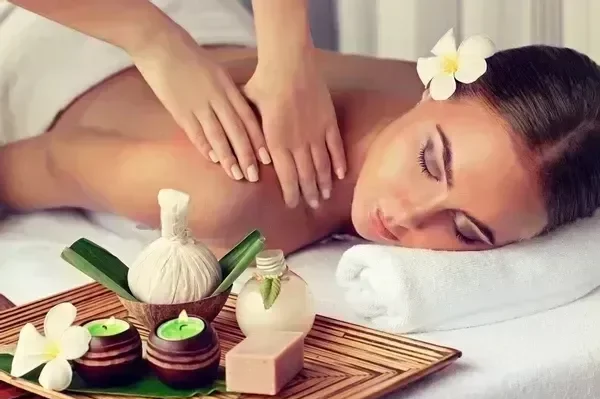 Top to Toe
Massage

from £65.00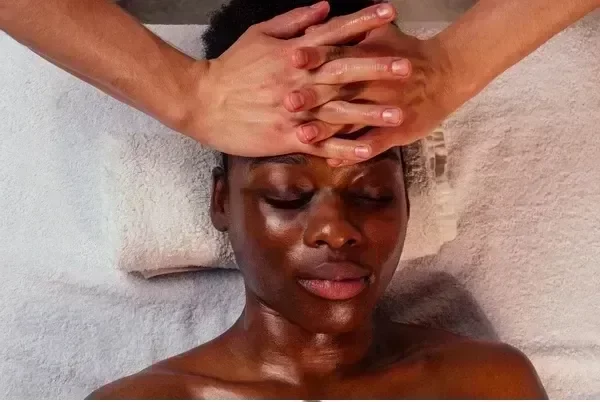 Indian Head
Massage

from £26.95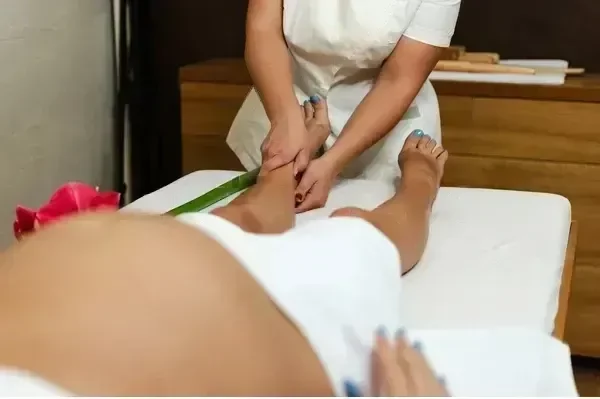 Pregnancy Reflexology

£55.00
Massage

in Orpington and Bromley - Spa environment

Body

Massage
Our Body Massage therapy will ease your tired and aching muschles, improve joint mobility, skin tone, circulation and improve your immunity. Massage treatment help stimulate the lymphatic system and can help relieve symptoms for those who suffer with an autoimmune disease.
Body Massage helps with mental health also by releasing endorphins, reduce stress and anxiety and boosts Relaxation. Are you feeling stressed and anxious, tired and sluggish? This type of Massage could be the answer for you.
Bamboo

Massage
Originating In Asia and gaining popularity in the uk, this wonderful therapy is great to have if you like deep tissue work. It will leave you feeling relaxed and energised and with a sense that your muscles have been stretched, warmed and elongated. Warm bamboo Massage uses solid bamboo sticks of different lenths and diameters to Massage the body. The sticks are gently warmed and applied to give deep and long Massage stroked to break down tensionand stretch thigh muschles.
Deep Tissue

Massage
Whether you've pushed yourself at the gym or endured a hectic week at work, this intensely therapeutic Massage will ease tense shoulders, back knots and aches. With the choice of aromatic essential oils to supercharge stress relief or a nourishing low scented Massage oil to ease away tension and moisturise this Massage will restore your sense of wellbeing and leave you feeling relaxed and tension free.
Indian Head

Massage
Indian head Massage, as the name indicates, originated from India and is a beautifully traditional practice that is now immensely popular amongst Wester cultures. Indian head Massage is a treatment that focusses on massaging acupressure points along the head, neck and shoulders, often using circular Massage strokes to improve hair and scalp conditions. It is believed that the mind and body are intricately connected and thus can influence one another. Indian head Massage can help reduce headaches, muscles aches, improve physical well-being, but it can also improve mental and emotional wellness too.
Reflexology
Reflexology can be used to help restore the body's natural balance and encourage the body naturally to restore equilibrium. Reflexology has been shown to be effective for:
INSOMNIA
BACK PAIN
MIGRAINE
INFERTILITY
DIGESTIVE DISORDERS
STRESS
ANXIETY
HORMONAL IMBALANCES
PRE AND POST – NATAL PREGNANCY SUPPORT
Hot Stones

Massage
Hot Stone Therapy is a specialist Massage that uses smooth, flat, heated basalt stones. Hot stone Massage can be an effective option to alleviate pain caused by many health issues, such as autoimmune disorders, arthritis, or fibromyalgia.
The combination of Massage techniques and heat can improve the range of motion and relieve discomfort in these patients. Some studies have also proved the effectiveness of this therapy on mental issues like anxiety or stress.
Those people who experience sleep issues, especially insomnia, can benefit from hot stone Massage.
This effect can be attributed to the Relaxation in both physical and mental states. Some other benefits of this therapy include improved joint flexibility, reduced muscle tension, better immunity.
Gift Ideas-Vouchers are available for any of the above services.

spa
Amazing Massage by Charlie, she made me feel really comfortable, listened and really worked on my problem areas. Thank you!

Massage
Five star Massage as always with Michelle.

spa
Jane was so friendly and welcoming. I had a fabulous Massage which left me feeling relaxed and distressed . I would highly recommend Jane a true professional.

spa
I had a lovely Back, Neck and Shoulder Massage today. It was a win on a raffle so was my first time having treatment there. I had Molly, who let me know I was her first client since qualifying and starting her job....if she hadn't of said, I'd of have no idea. It was perfect, the pressure was just right but even if it hadn't of been she checked in with me at the beginning of treatment so I could have asked for more or less pressure. She was professional yet personable and made me feel at ease and welcome. I'll definitely be rebooking and asking for Molly