At All About You we use the very latest Class 3, Type B Cold Laser which reduces body fat by emitting low levels of Laser energy. This penetrates the skin, between 9mm and 13mm making the adipocytes (fat cells!) 'sweat' free fatty acids, glycerol and water.
The fat cell shrinks and the lymphatic system removes the fatty liquid through the body's natural metabolic function, processing them in the same way as fatty foods are digested which means a healthy and safe inch loss.
Liposculpture treatment does not harm the body in any way or affect the neighbouring structures such as skin, blood vessels and peripheral nerves. The fat cells are left intact and the body still maintains its ability to store fat in the areas that have been targeted, preventing fat being stored in different parts such as around the heart or other vital organs.
Clients who maintain a healthy diet and moderate exercise regime will retain the benefits of liposculpture treatment and maintain their body shape.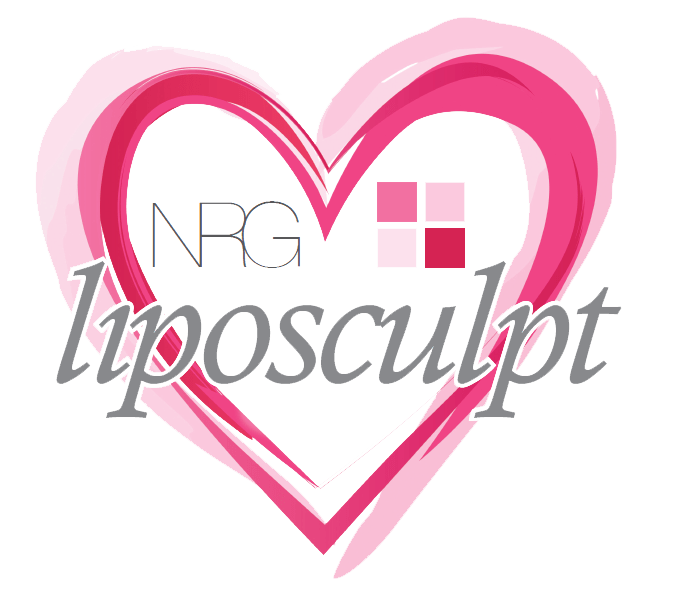 All About You the new state of the art LipoSculpt machine is currently the only machine on the market which offers a twelve paddle system with an incredible 136 Laser diodes, meaning shorter, more cost effective treatment times as more than one body area can treated at once.
A period of cardio exercise post treatment is crucial to ensure the complete metabolism and thus elimination from the body of the freed fatty acids
If you wish to look and feel fabulous quickly, or have a longer term aim to transform the shape of your body, we have the dedication, skill and technology to help you
Exercise and diet can be the challenging part of this treatment, A healthy diet needs to be adhered to and an exercise program is important to follow to enable the released fat to be used up as energy. After the treatment it is encouraged that you do some sort of cardio type activity to move things along.
NRG LipoSculpt Benefits
Inch Loss Skin Tightening
Cellulite Reduction
Skin Rejuvenation
Stretch Marks (up to 80% reduction)
Pre/post Liposuction Contouring (requires surgeon referral)
NUTRITIONAL SUPPORT FOR A WEIGHT LOSS PLAN
This supplement has been designed to give you nutritional support if you're on a weight loss plan. Our expert nutrition team have blended Garcinia Cambogia Fruit with Chromium and B vitamins to help you maintain a healthy metabolism.
Chromium contributes to the maintenance of normal blood glucose levels as well as normal macronutrient metabolism. B vitamins, such as thiamin, riboflavin and niacin play a role in the production of energy from foods. For Only £42.50
Laser

Lipo Inch Loss Treatment
A course of 10 treatments are recommended with a minimum 48 hour gap between each treatment.
£40 per treatment or a 10 for £300
"I was really panicking about fitting into a dress and knew I needed to drop some inches quickly. When I saw that All About You was offering a Liposculpt treatment I was really intrigued so went along to find out more. They were great at explaining everything so I decided to go for a course of 6 as I had nothing to lose (just the inches 😉). I am sooo happy that I did this. Within a week the dress that I couldn't do up at the back did up, and then another week after was actually a little loose! I did combine the treatment with the Advanced Nutrition Programme Metabolic Support tablets that are well worth the investment (I feel so much more energetic and it even kept my hunger at bay too) and I made sure I was eating as healthily as possible to maximise weight and inch loss. I lost about half a stone in the 2 weeks and it has helped to change my mindset towards my overall diet – once you see the results it will do the same for you too!"