Welcome To
All About You:
Beauty Salon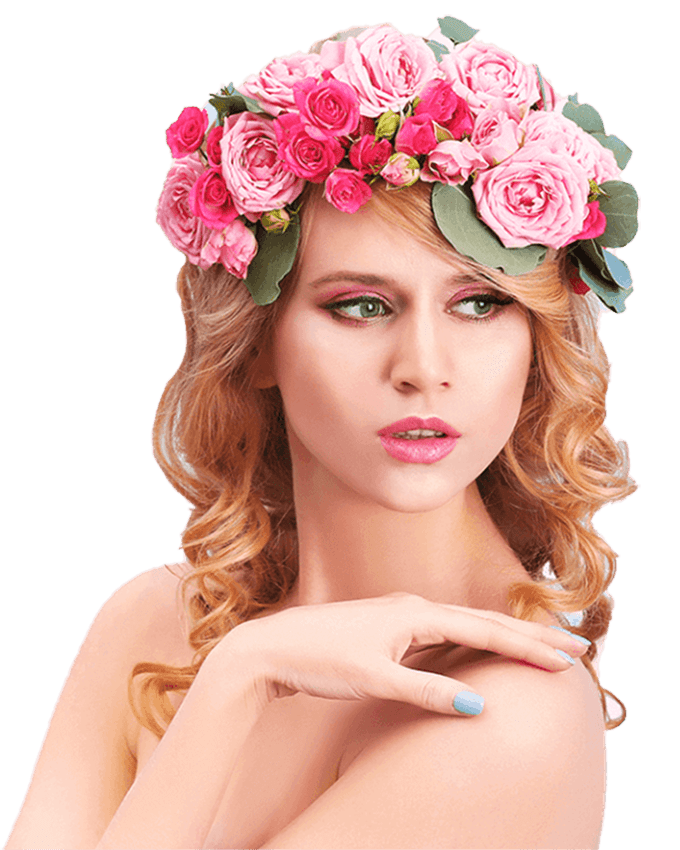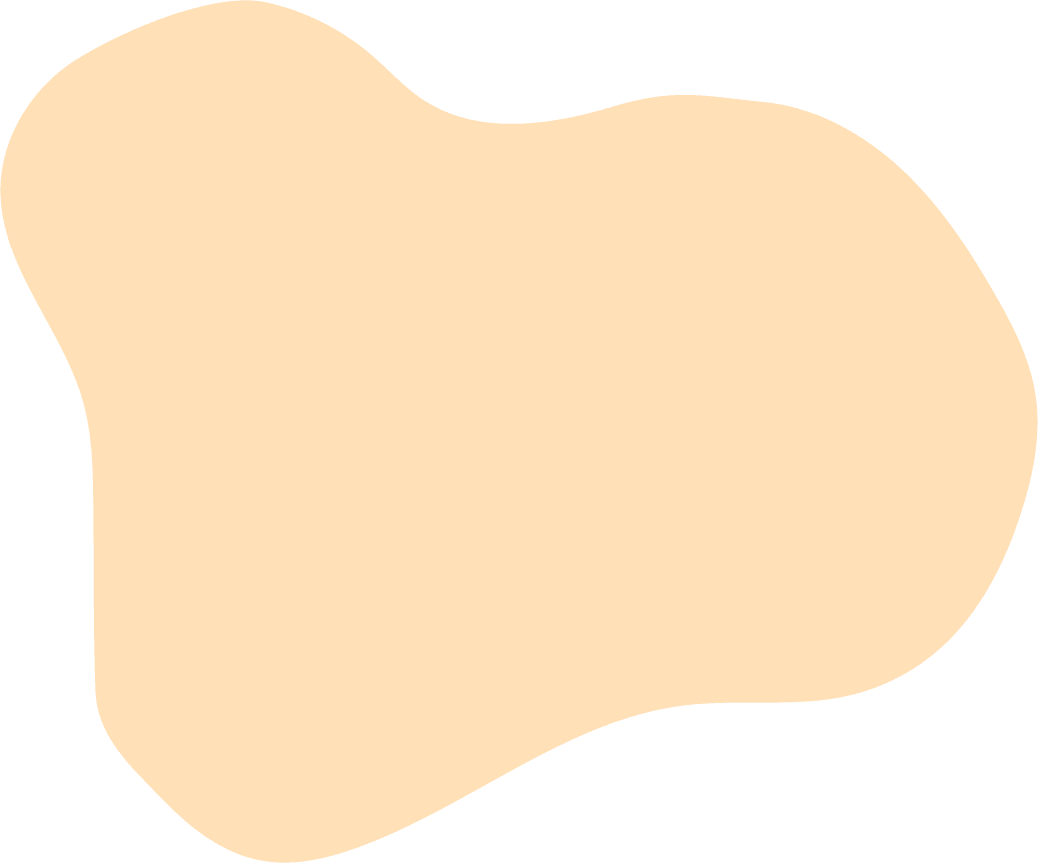 Specialists with many years of experience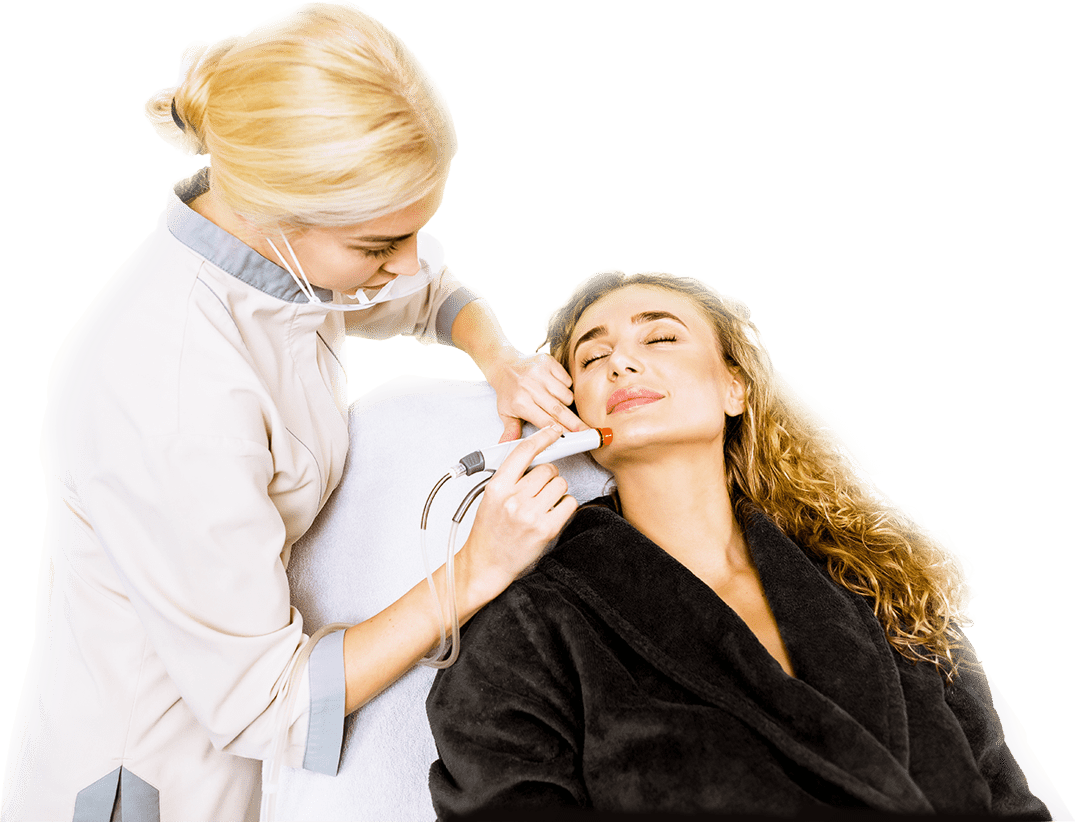 Pregnancy Massage
Review
'Very relaxing, Jane is great! Highly recommended. " "The pregnancy package Jane offers is excellent! It is very relaxing, calming and perfect for easing different aches (such as backache) which naturally come with the pregnancy. Jane does a full body Massage, whilst paying special attention to the areas most prone to over stretching, getting cramps or just simply getting too tensed from the everyday activities. She also includes a very refreshing and deep cleansing facial; using products especially approved for mums-to-be, which leaves my skin looking very nourished and radiant for days. She then does a lovely foot spa, which includes a full pedicure. I am really happy with the level of care, expertise, skills and knowledge Jane has in this area. She explains everything beforehand and throughout, therefore we can pick the most suitable products/treatments for me, without having to worry whether it's suitable. She had also recommended a facial wash, which I am using at home every day to clear my currently unbalanced skin due to the changes caused by the pregnancy, which has cleared my skin unbelievably well. Overall, I am an extremely satisfied returning customer and highly recommend this pregnancy package to anyone!!!"

Body Treatments
Lipo sculpt is a cosmetic procedure that can help to reshape and contour the body by removing excess fat in targeted areas. The process involves using a cannula to suction out fat cells from beneath the skin. It is an effective way to achieve a more toned and defined appearance.

Environ Facials
Environ facials are a luxurious experience that leave you feeling refreshed and revitalized. The treatment uses advanced technology to deeply cleanse and nourish the skin, resulting in a youthful and radiant glow. You'll leave feeling pampered and renewed, with a newfound sense of confidence and wellbeing.

Here at 'All About You' we would like to offer you advise and guidance with your skin. Book in for a FREE skin consultation and find out today how we can help you.

women's Waxing
As always - totally professional

Gift Cards
A lovely gift from my daughter, we had a relaxing Massage with Jane

Caci
Love my Caci Facials, thank you

decleor
"Thanks Danielle. Now feel so relaxed, I floated home! Will be back soon"

Dermaplanning
I wanted to try Dermaplanning for ages and decided to give it a go, I wasn't disappointed. My make-up glided on and I have many comments on how amazing my skin looks. Thank you All About You

Radio Frequency
Thank you Jane, in just one treatment my skin feels plumped and toned

decleor
Georgia made made feel welcome, calm and relaxed. My facial and Massage were lovely, and I felt good for the rest of the day, followed by an extremely long night's sleep – over 8 hours, whereas normally I wake up after 5 or 6 hours – so I put that down to very therapeutic treatments with Georgia. Thank you!

Filler
Very happy with my treatments today

spa
Amazing Massage by Charlie, she made me feel really comfortable, listened and really worked on my problem areas. Thank you!

Massage
Five star Massage as always with Michelle.

spa
Jane was so friendly and welcoming. I had a fabulous Massage which left me feeling relaxed and distressed . I would highly recommend Jane a true professional.
Sign-up to get updates on Spa & Wellness news and get a £5 voucher to spend in salon