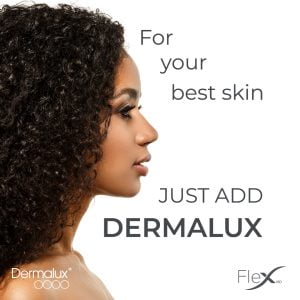 Go under the light and see your skin transform!
A non-invasive treatment,this innovative technology emits infrared lights in different wavelengths, each of which have different skincare benefits.
Red LED rejuvenates cell energy and collagen production to counteract ageing and skin damage.
Blue LED supports acne-prone skin, helping combat bacteria and encourage healing.
Brighter, clearer, more radiant skin is yours in just 30 minutes.

LED
I added an LED facial to my regular Environ facial. The LED really made the difference I needed to leave the salon with a calm smooth complexion.